How it works
Find Your School:
Personalize your jacket from your high school's collection. Click SHOP SCHOOL and make it yours.
Customize Jacket:
Make it yours. Personalize with your name, patches, and photos. Easy, quick, and one of a kind.
Patch Placement:
We handle the heavy lifting. Follow our instructions, and we'll take care of your existing patches.
Fastest Delivery:
Get your letterman jacket in just under 6 weeks. Updates at every step. Half the time of our competition.
Our customers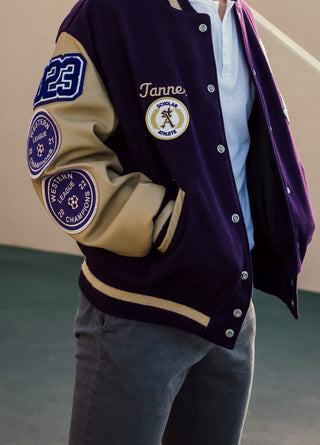 OUR PASSION,
YOUR STYLE
the Varsity Made Jacket Builder
Experience the power of personalization with our Jacket Builder, express, create, & represent.
THE DETAILS
Affordable pricing. Financing Available
FAST DELIVERY
Your jacket will ship within 3-4 Weeks
QUALITY
Only the highest grade materials used.
CUSTOMIZE IT
Your style, your legacy any way you want it.
WHAT YOU GET HOOKED UP WITH:
SCHOOL
E-STORE
NO upfront costs or minimums on orders.
We handle the production, fulfillment & customer service.
We cover all credit card fees & web hosting.
We create a custom E-Store for your school.
All orders are delivered within 7-12 days from ordering.
Payouts & reports are done bi-monthly.
We offer wide range of products & designs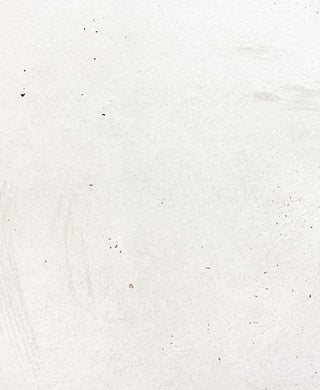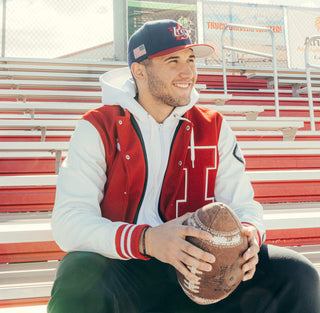 JOIN THE
VARSITY MADE
MOVEMENT.
CLAIM YOUR 10% OFF TODAY.
Sign-up for your newsletter and get 10% off your first order. Plus, get insights, new product releases, sports updates & more!