STEP
01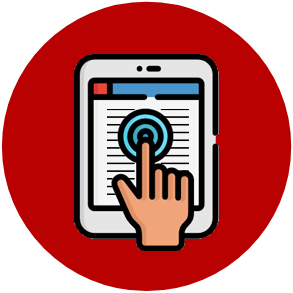 Find Your School
We've done our homework. We have every high school listed with your letterman design ready to personalize. Click SHOP SCHOOL to find your jacket.
STEP
02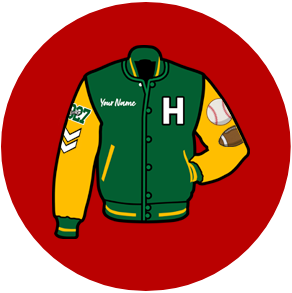 Customize Jacket
Customize your jacket with your name, activity patches and even upload your own photos to personalize the interor lining. Our product desinger allows you to easily and quickly make a jacket that is one of a kind.

STEP
03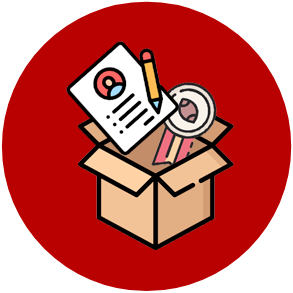 Patch Placement
We'll do all the heavey lifting. Once your order is placed, we will send you instructions and a pre-paid envolope to send us all your existing patches.
STEP
04
Fastest Delivery
Once you place your order, you can expect to
receive your letterman jacket within 6 weeks.
We will provide you with updates every step
of the way. Half the time as our competitioin.