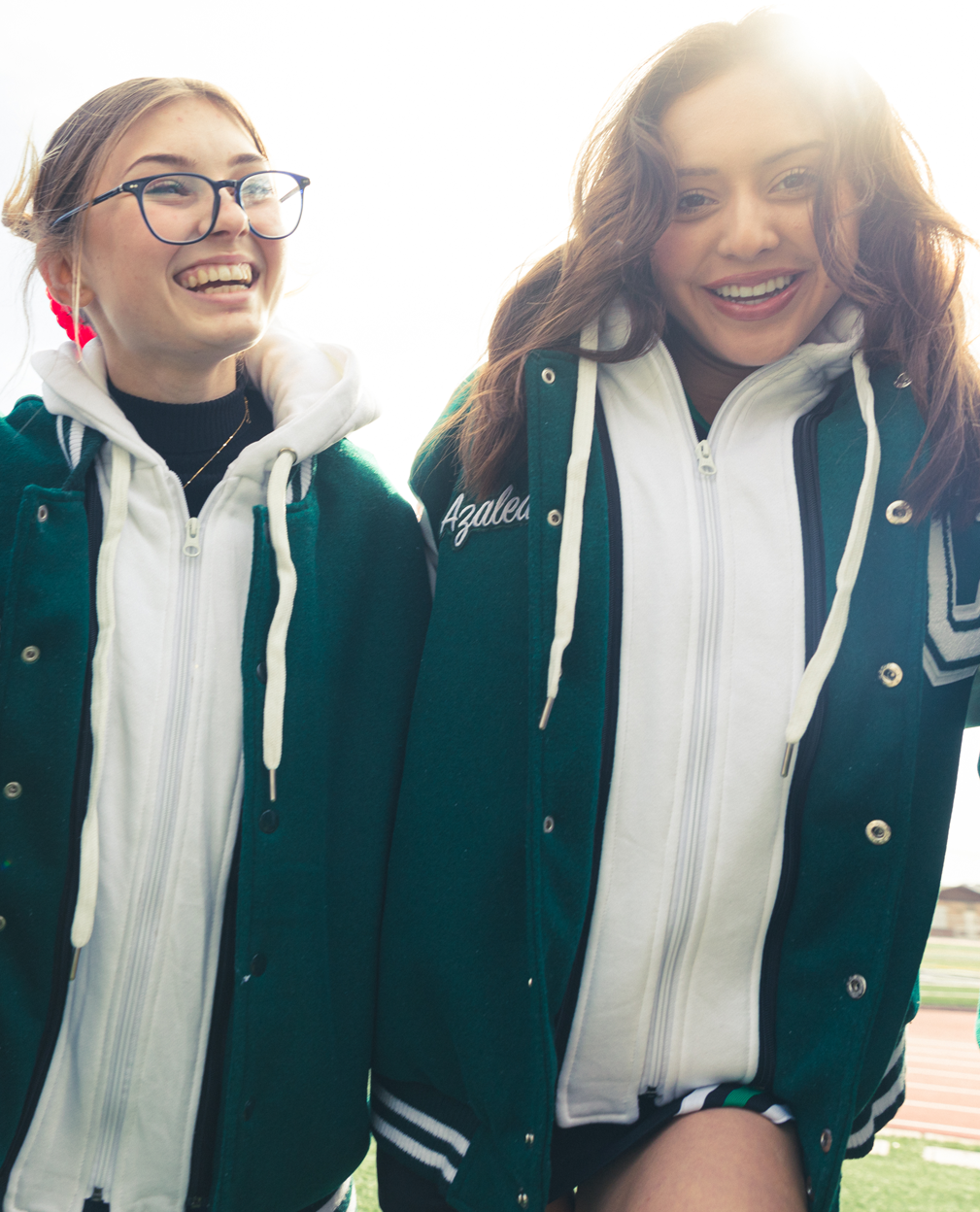 "Jacket of Champions"
Welcome to Varsity Made, the leading provider of modern letterman jackets that seamlessly blend style, comfort, and athletic heritage. Founded by a dynamic team of former athletes, our company aims to revolutionize the traditional letterman jacket, infusing it with contemporary design elements to cater to the fashion-conscious individuals of today.
Inspired by our founders' passion for both sports and fashion, our modern letterman jackets boast a unique blend of tradition and innovation. We carefully select premium materials to ensure exceptional quality and durability, guaranteeing that each jacket withstands the test of time and becomes a cherished symbol of personal triumphs.
Whether you are a student athlete, a sports enthusiast, or simply someone who appreciates the timeless charm of a letterman jacket, Varsity Made is here to provide you with a garment that embodies your achievements, showcases your personal style, and stands out from the crowd.
Shop Now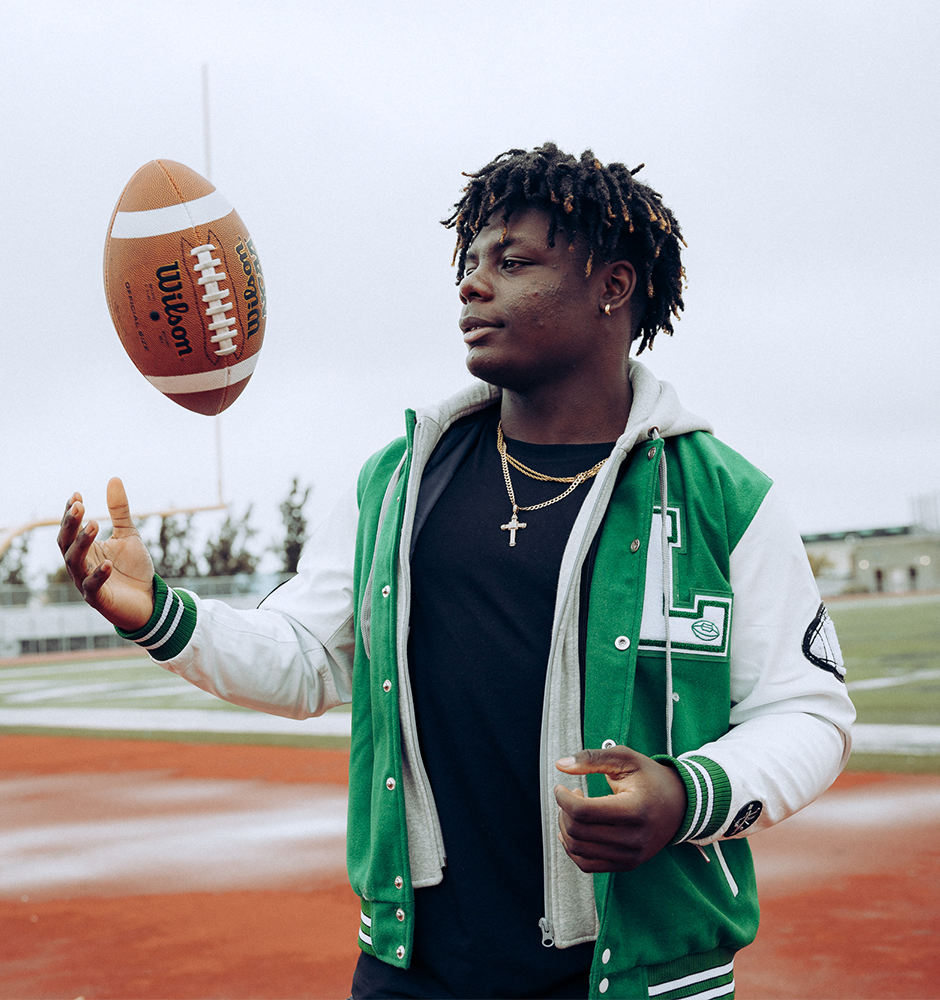 GIVING BACK
We cut the middle man out of the equation. For that reason, we want to give back to the organizations that drive our business. We commit donating 10% of all sales, back to schools.
Sign Up Schools