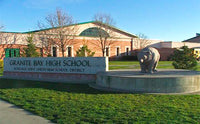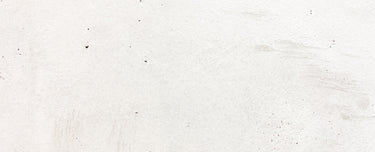 100+ REVIEWS
WHAT OUR FANS ARE SAYING
I love the chocolate look to this watch. Very beautiful and unique. The build of amazing!
Gary s.
DANA HILLS HIGH SCHOOL
SHOP & save $25 off
Sign-up for your newsletter and get 10% off your first order. Plus you'll insights, new product releases, sports updates & more!
THE DETAILS
Affordable pricing. Financing Available
FAST DELIVERY
Your jacket will ship withing 3-4 Weeks
QUALITY
Only the highest grade materials used.
CUSTOMIZE IT
Your style, your legacy any way you want it.