JACKET OF CHAMPIONS
Your Legacy, Your Way.
Have what it takes to make the Varsity Club? If you are involved with school activities (Sports, Clubs, ASB, etc) and are active on social media, you could earn cash and free product. We're looking for highly motivated and energetic ambassadors. APPLY NOW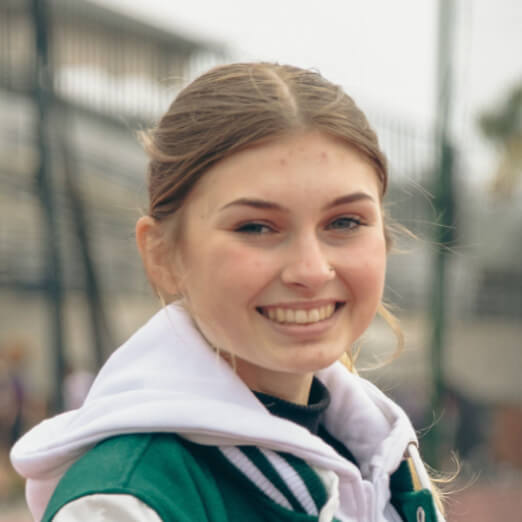 Stefanie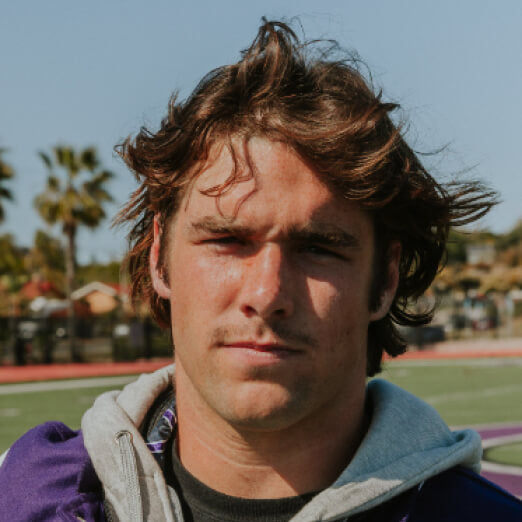 Mason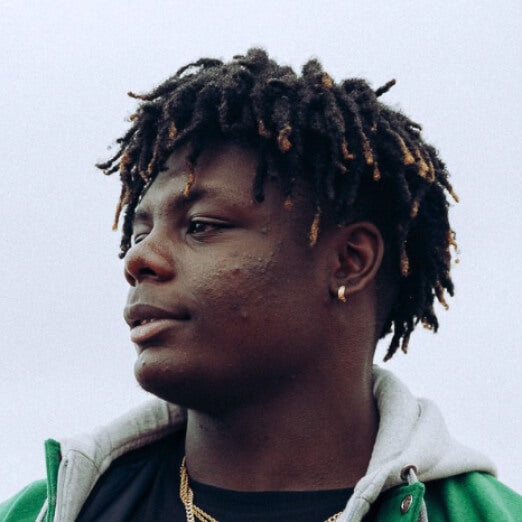 Rod
FAQS
All full-time, US high school and college students with social media accounts are eligible to become an ambassador of Varsity Made.
Share your referral link and discount code with your friends, teammates, peers, and family. Accept @varsitymadeco as a follower on all social media platforms. We hope each ambassador is representative of Varsity Made's integrity, inclusivity, and communal support.
Nope! All high school and college students are eligible and encouraged to apply for our ambassador program. We value a strong community of individuals who appreciate the classic style of a Letterman's jacket, regardless of their social media following.
As an approved ambassador, you will receive a 50% discount on your first Varsity Made jacket. If you refer someone to Varsity Made and they make a purchase, you will be refunded for the jacket in full. For any additional referrals, you will earn a 10% commission on each order. On your dashboard, you can choose between PayPal and Venmo as your preferred payment method. All payouts are monthly.
At Varsity Made, we value genuine and authentic content. We also respect everyone's comfort level when it comes to sharing on social media, so there is no obligation to make any posts. Nevertheless, we would love to see you showcase your jackets! Don't forget to tag us in your content to be featured.